iSocket 3G on the way!
Dec 31, 2015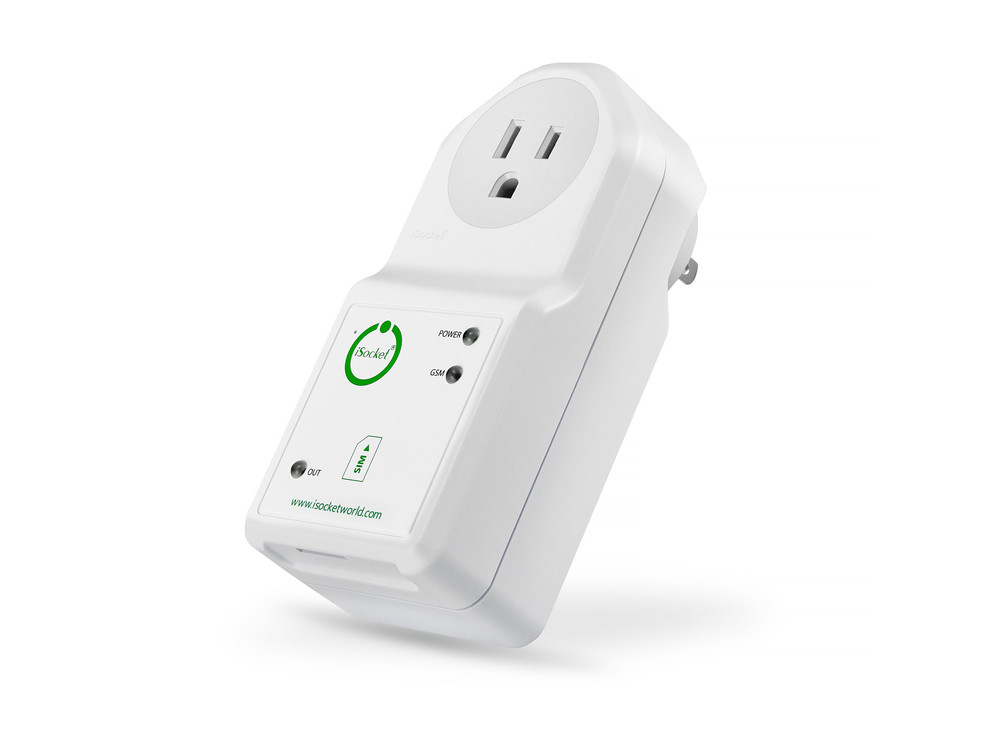 We will stop sales of iSocket previous generation (GSM) to USA, Canada and Australia from Jan 1, 2016.

We will begin to deliver our new iSocket 3G from Feb 1, 2016 to USA and Canada.

iSocket 3G will be featured on CES 2016 in January 6-9 in Las Vegas.

Pre-ordering for Australia is available now too.

We have published a list of major features of iSocket 3G.

We have identified how the owners of iSocket of the previous generation will be able to get a form of compensation.

Please read the details about all these on our blog.