iSocket 3G Promises To Cover The World With Power Outage Alerts
Apr 11, 2016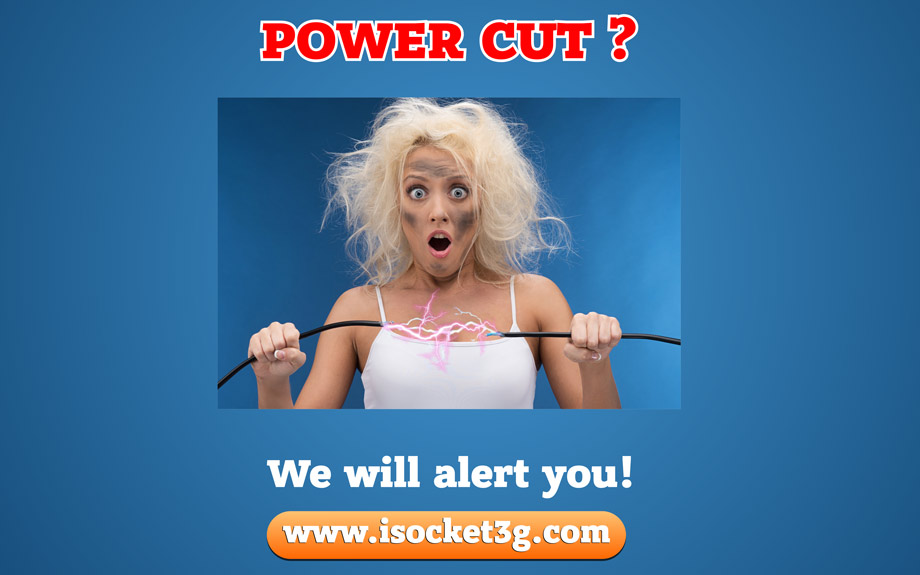 Press-release

iSocket Systems today announced that all pre-ordering campaigns for their iSocket 3G are are completed and they start shipping their new smart plug to 184 countries. The new plug - that alerts customers of a power outage to their mobile phones - is now available in 8 versions for the many countries of the world.
iSocket Systems address the problem of a prompt notification of power cuts to help customers take the first steps to limit the consequences of power outages and avoid costly damage. Among different applications are: shore power failure monitoring to marine applications, power monitoring of fridge/freezers or vaccine storage aggregates and monitoring of power during the cold season to avoid frozen pipes. The company pioneered the technology of power outage alerts via the mobile network and they were the first to provide a solution for power outage monitoring on AT&T and T-Mobile 3G networks in USA. They helped many customers in USA, Canada, United Kingdom and Australia to avoid the consequences of a power outage.
Rick McAndrew from Australia shares his experience of how a prompt shore power outage alert could help.

The company's offering for consumers is a simple smart plug – iSocket 3G – with a standard North American NEMA 5-15 plug to connect to a standard wall socket to monitor mains power. This smart plug is managed by apps for Android and iPhone or simple texting for users who do not have smartphones. The solution is plug and play and does not require any specific knowledge for installation or configuration.
Today the company begins shipping their iSocket 3G to 184 countries. The product is available with all major plugs for the different countries now: the standard British plug BS 1363 for the UK and some countries in Africa; CEE 7/4 "Schuko" plug for Germany and for most countries of the European Union; CEE 7/5 plug for France, Belgium and other countries with the French plug.
This will be the first time iSocket 3G is introduced to Switzerland and Italy. The new product is now available with the SEV 1011 Swiss plug for Switzerland and CEI 23-50 S17/P17 for Italy, Uruguay and Chile.
With this selection of plugs the company now covers the majority of the countries of the world. The product can be ordered directly from the website www.isocket3g.com