We recently announced the news that iSocket Systems was declared the Winner of the Thread Group's Innovation Program 2015 for our new project CECO HOME – a smart home that combines cellular and Thread technologies.
While we are not attending the greatest tech event in the USA – CES 2016 – in person, the Thread Group presented us - as the winners - with an area to show our product on their booth.
If you plan to attend CES 2016 in January 6-9 in Las Vegas I invite you to visit the booth of Thread Group where you can see a sample of our latest iSocket 3G Smart Plug.
The Thread Group representative will be glad to tell you more about the new Thread technology and explain how we - iSocket Systems - plan to use Thread in our smart plugs.
We would like to let you know that CES week will be the last week when you can pre-order iSocket 3G with a great discount. We anticipate to start shipping the US version of iSocket 3G by the end of January when certification will be finalized.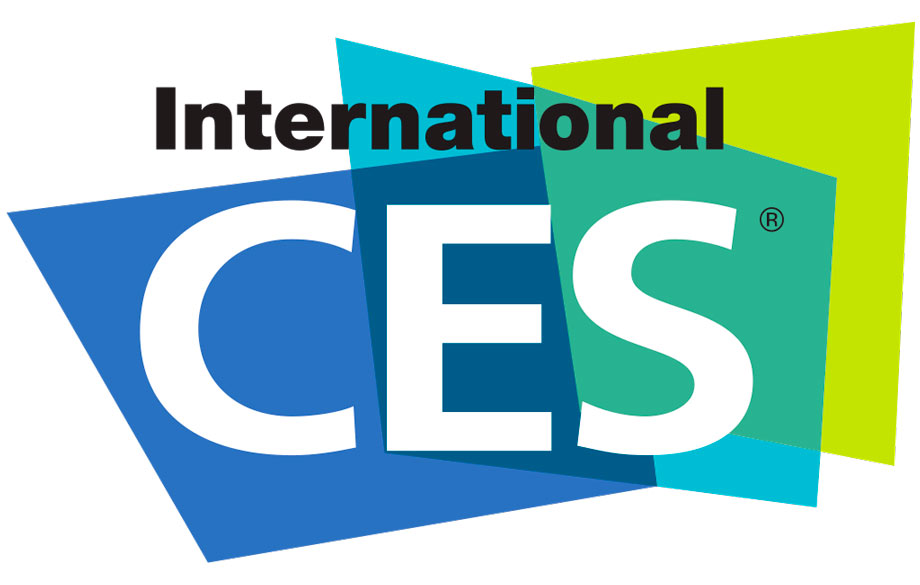 Thread Group Booth Location 
Sands Expo, Halls A-C 
(Smart Home Marketplace) 
Booth #70560