GDPR: it's here!
May 25, 2018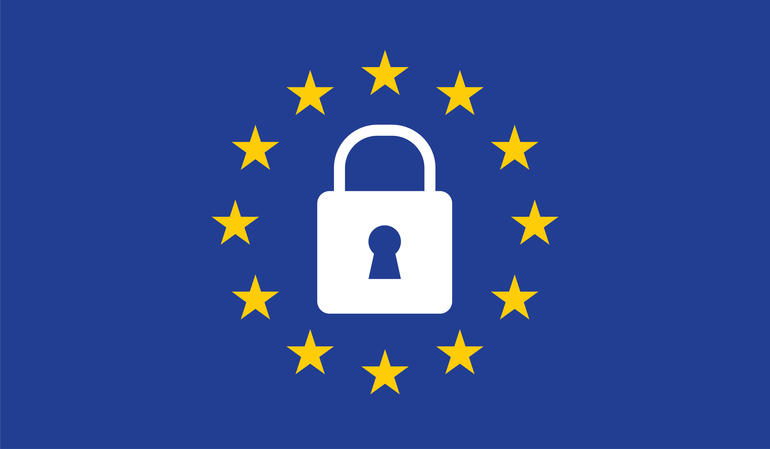 The European Union has taken a monumental step in protecting the fundamental right to privacy for every EU resident with the General Data Protection Regulation (GDPR) (Regulation (EU) 2016/679). This date, May 25 2018, has arrived!
At iSocket Systems we've always taken data protection very seriously. We want you to know you can trust us to respect your privacy and keep your personal information safe. To make iSocket Systems compliant with our obligations under the GDPR we have taken the appropriate measures to protect your information and will only use your personal data to provide you the information you request from us.

Our Commitment to protecting your privacy! As part of this commitment, we've updated our Privacy Policy to meet the high standards of the GDPR. We did this to make it even easier for you to understand which personal information and data we store, and what we do with it. This meets new government requirements that give you increased privacy and access to your personal data that is stored with us.
What do you have to do?
Nothing.
Why?
The Data Protection Regulation allows you to have more control over what happens to your information. For instance, if you don't want our news and offers anymore, we'll stop sending them to you. We've asked all our EU subscribers to re-subscribe to our news again. If you don't want, we send nothing to you. As for the other communications, such as about your orders, accounts or products we don't require your consent because we need such communication for performance of a contract with you. We'll still keep you informed should there be some important updates related to your account, order or product.
We encourage you to review the full Privacy Policy here. If you have any questions about these changes, please contact us.